GENUINE TREASURE ACCESS AND SCAFFOLDING LIMITED
Genuine Treasure Access and Scaffolding Limited (Specialist Trade Contractor Registration Number : C008578), is under the group of Genuine Treasure. The company is a contractor and supplier, specialized in letting and erection/dismantle of metal scaffolding equipment. In addition, our business also includes sales of various types of construction metal formwork and aluminium formwork, hardware accessories and materials.
Over the years, the company has constantly strived to make improvements with the aim to further strengthen its standards. We fully understand the challenges and rapidly changing market situation that our clients are facing.
Be A Customer-Centric Partner is our corporate mission, focus in providing safe, reliable, professional, high quality products and services that are with the most cost effective, efficient and competitive solutions to our esteemed clients. We offer a wide-range of scaffolding engineering services, including: project planning, design, loading analysis, technical advice and method statements. Erection, dismantle of scaffolding project as well as provision of risk assessments F5 certificate are also available. more…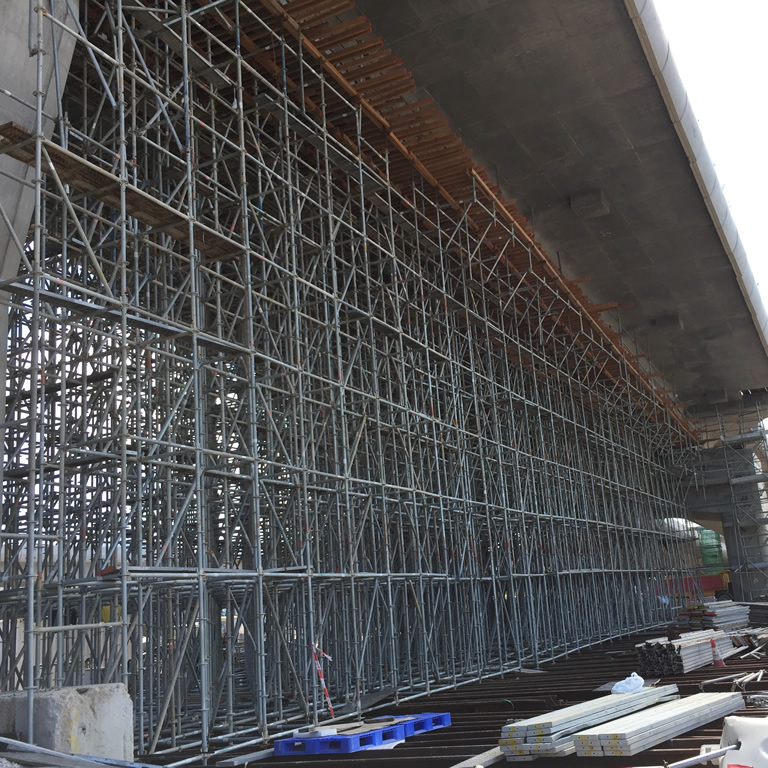 Rental of Metal Scaffolding Equipment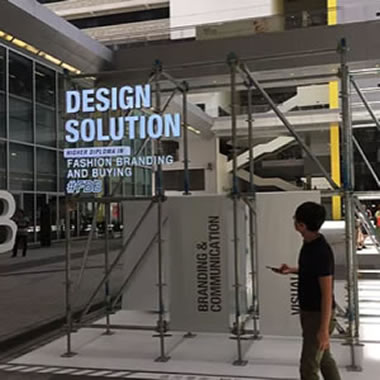 Erection & Dismantle of Scaffolding Project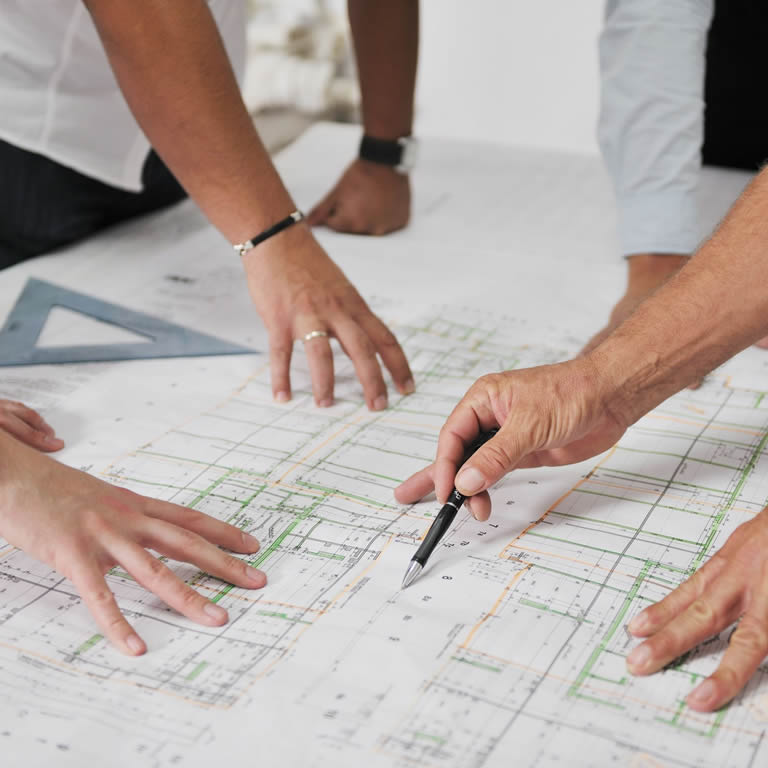 Design of Scaffolding & Falsework System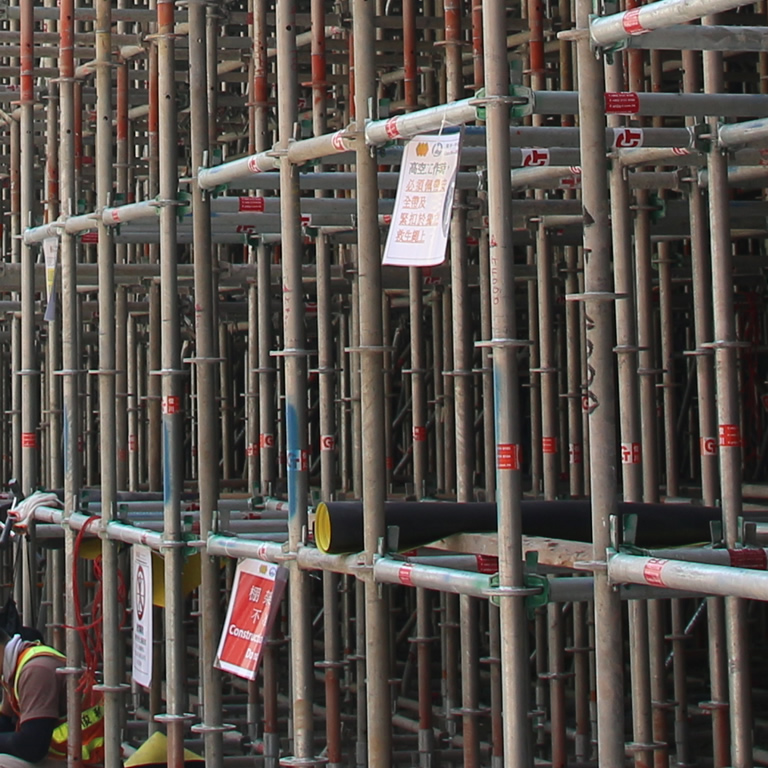 Scaffold Inspection for Statutory Certification
(Issue Form 5)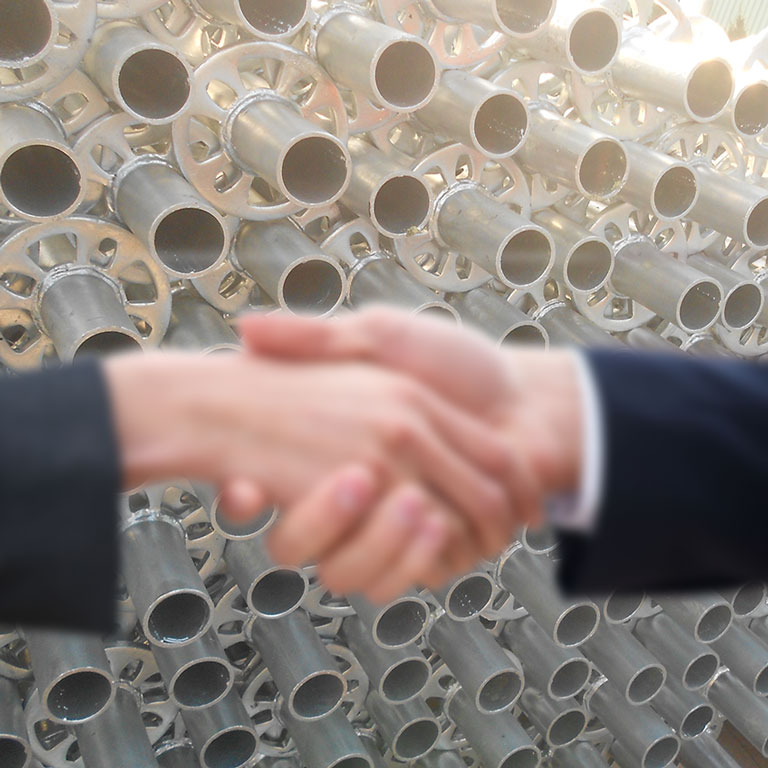 Sales of Scaffolding Components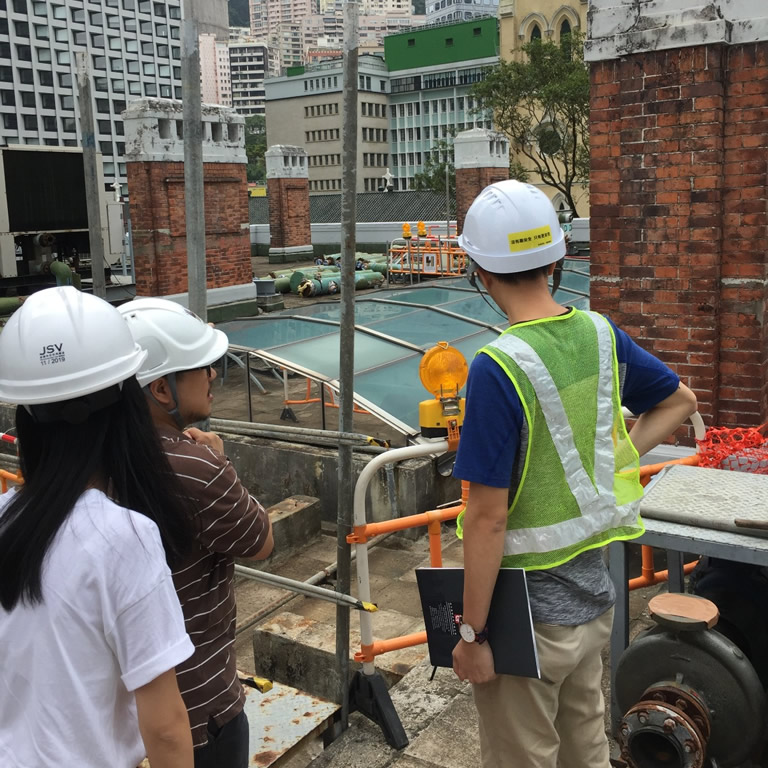 On Site Technical Support & Customer Services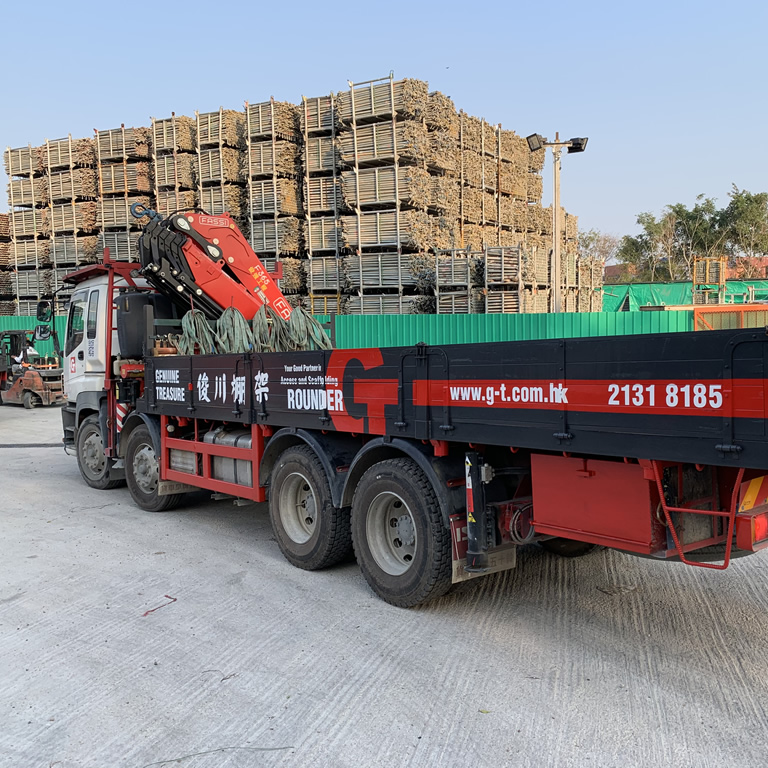 Storage & Warehousing Management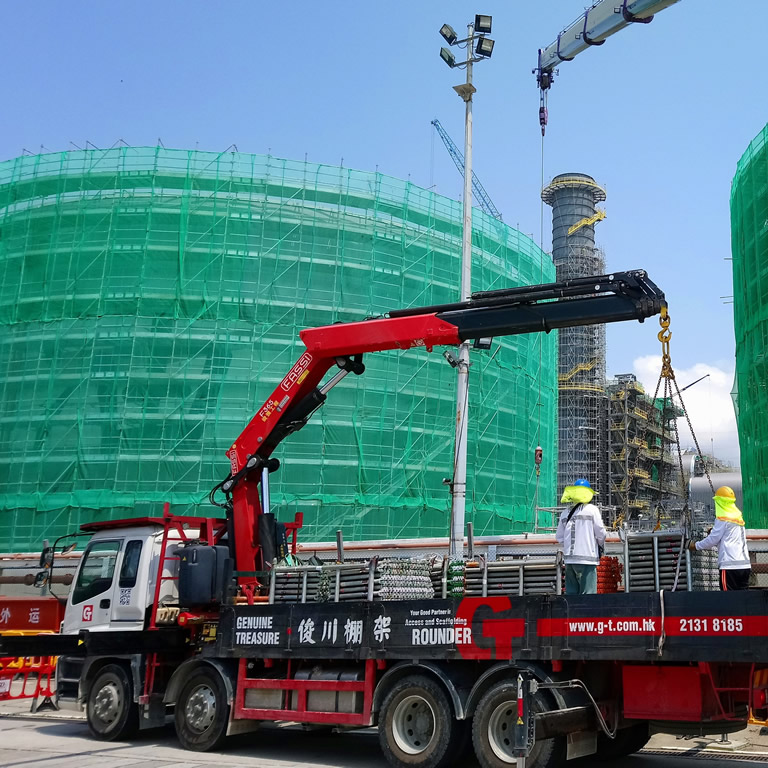 Logistics & Transportation Management